My name is
Ondrej Sika


and I will help you with

DevOps

stack.

Together, we will reduce IT costs, solve the technological debt and prepare your IT architecture for rapid scaling.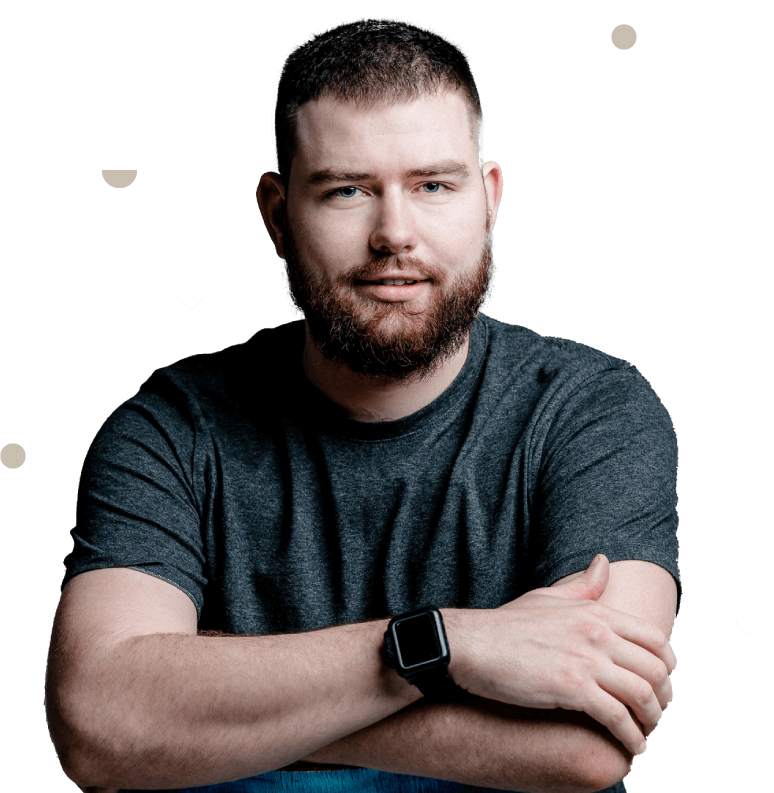 DEVOPS PIPELINE IMPLEMENTATION
I will implement open-source DevOps in your company. I will set up tools and processes so that you automatically, reliably and quickly deliver new functionality to your customers.
1
CONSULTATIONS
& SUPPORT
I will solve your specific problem in the form of consultations, thus avoiding unnecessary and expensive mistakes. Me and my team will support you in the operation of your DevOps infrastructure in the form of our support plans.
2
TRAINING
YOUR TEAM
I will train your team so that they can create a DevOps pipeline and work with it effectively. They will learn everything at hands-on workshops, after which they will be able to safely manage and quickly develop your DevOps environment.
3
I have been involved in software development and DevOps since 2009, teaching my practical experiences since 2013.
I worked for small companies, startups and large corporations in order to streamline the process of their software development, testing and deployment. Today, I focus primarily on DevOps: designing the software stack, development and operating environment in companies.
Training
All my courses are hands-on workshops. When creating them, I utilized many years of my experience in developing, testing and operating software projects.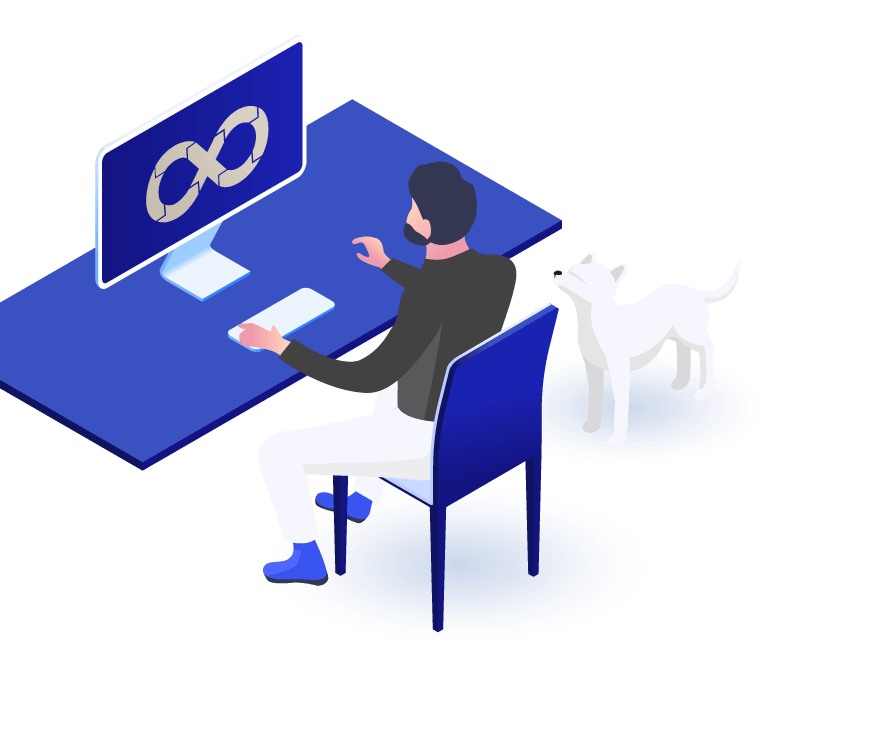 CONSIDER MY SERVICES
Years of experience
I've worked 5 years as a senior software engineer for Braiins.com where I've helped guys to rebuild Slush Pool (the very first Bitcoin mining pool) to new distributed infrastructure. I left Braiins to focus on my freelance career afterwards.
In-depth tech overview
I'll set up your DevOps pipeline utilizing following tech: Git, Gitlab CI, Ansible, Docker, Kubernetes, Prometheus, Sentry, ELK / EFK, Rancher, Terraform, Public Cloud: [AWS, DigitalOcean, Azure, GCP], Private Cloud: [Proxmox, OpenStack].
Excellent references
Check out my 60+ positive recommendations on my LinkedIn profile.
High openness
I believe in open source. Therefore, many of my projects which are not under client's NDA are available for free on my Github account.